Samsung LED & QLED Television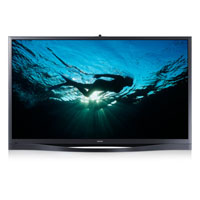 Please note as all of our stock is purchased from wholesale divisions of registered Samsung retailers and distributours. All TV's are Australian Stock.

Please note there is NO automatic charging to credit cards, ALL stock is confirmed prior to charges being made, in the case of a backorder the delay will be discussed before any charges are made to your card.