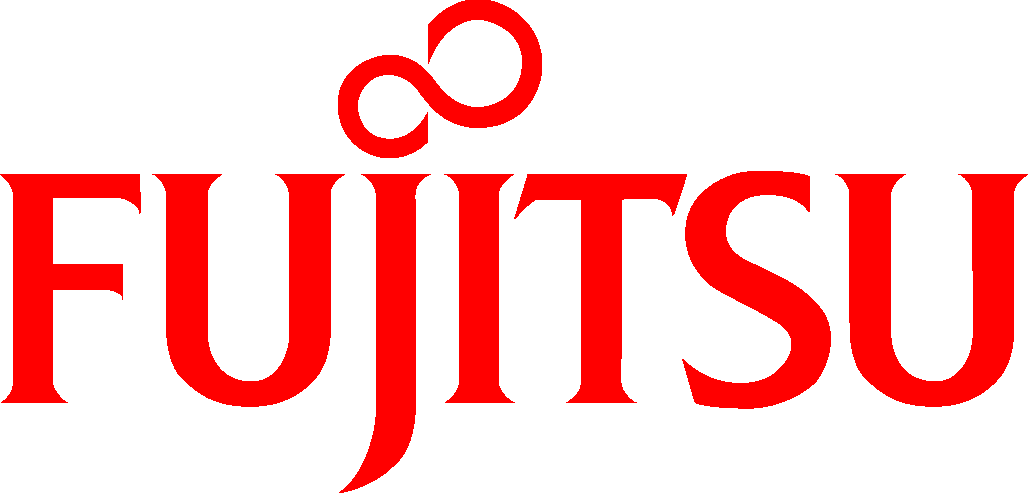 Fujitsu is the number one supplier of quality air conditioners - "Australia's Favourite Air". Whether you're looking to cool a small room, or a large house or office, you'll find Fujitsu has the right solution for you.
We can't find products matching the selection.
Compare Products
You have no items to compare.
My Wish List
Last Added Items
You have no items in your wish list.