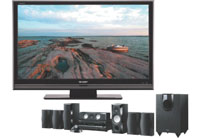 What if you could have it all? Premium HD Television combined with the best sound. Our Package deals are best value. Contact us today for details or buy straight from the website. Don't see your desired package displayed? Contact us and we will give you a great package deal
We can't find products matching the selection.
Shop By
Shopping Options
Category
Compare Products
You have no items to compare.
My Wish List
Last Added Items
You have no items in your wish list.